While Bakes & Kropp may have been founded by Bob and Paul, we take great pride in our commitment to gender diversity and the number of talented women that make up our team. Bakes & Kropp is made, in part, highly successful by our women in the thick of it, being elevated to the highest positions within the company structure from the woodworkers, business managers, and project leaders who make every day in our Michigan factory a rewarding day.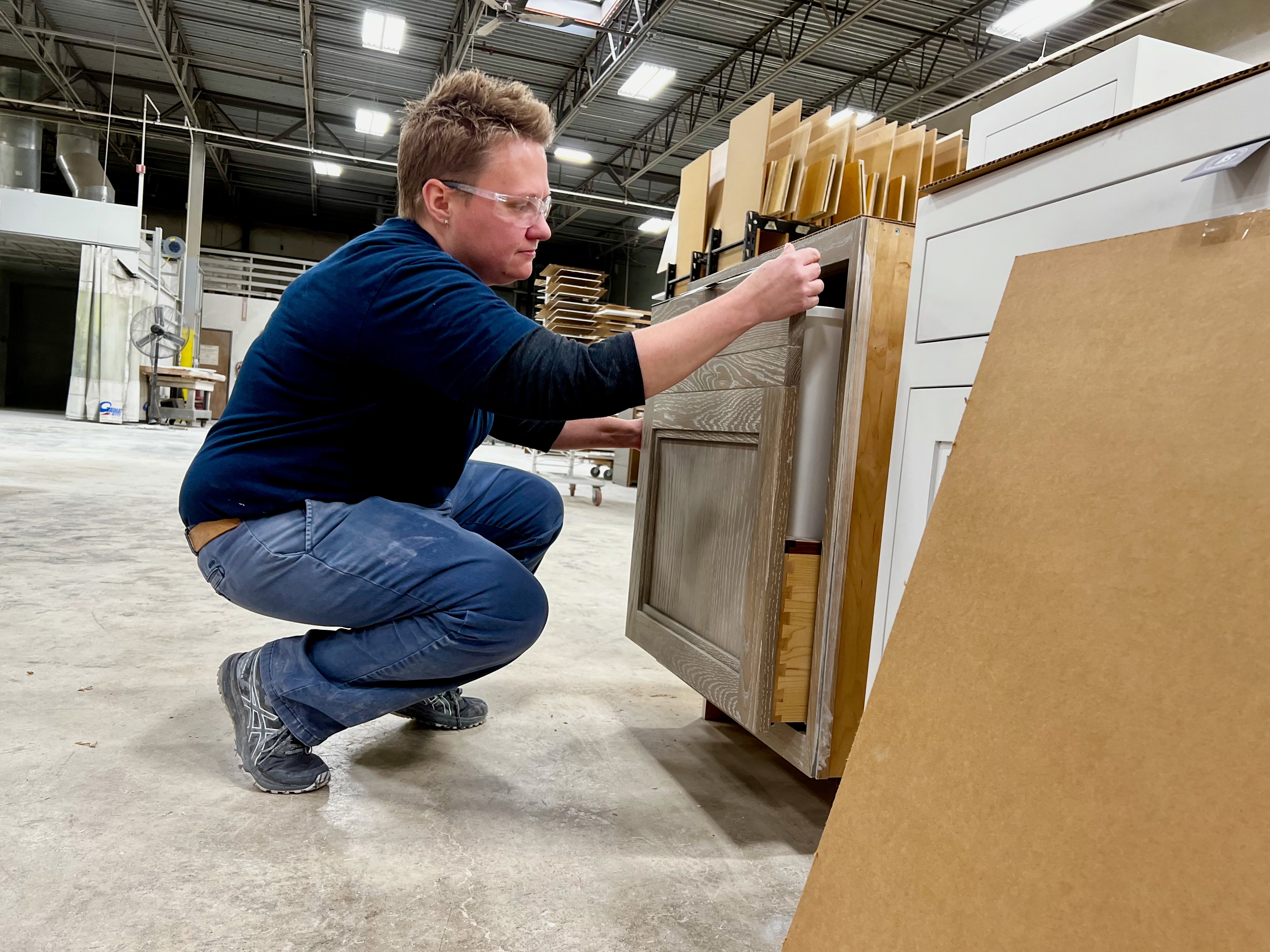 We'll be highlighting these women in a series of posts over the next few weeks, bringing you insight from those keeping the books and purchasing hardware to those walking home with sawdust on their boots. Featuring longtime staffers and newcomers alike, we will be highlighting what drives our team to continue doing what they love. Many women in this series came from backgrounds far outside of fine cabinetry, including metalwork and retail management, but found their passion for delivering beautiful, hand-crafted kitchens that will last a lifetime. The women at Bakes & Kropp are an integral part of creating our luxury kitchens, from carving the grooves into a cabinet door, to scouring the market for the latest in drawer pulls, to ensuring an excellent day-to-day experience for all employees. It is these women that make Bakes & Kropp a leader in luxury cabinetry and kitchen design.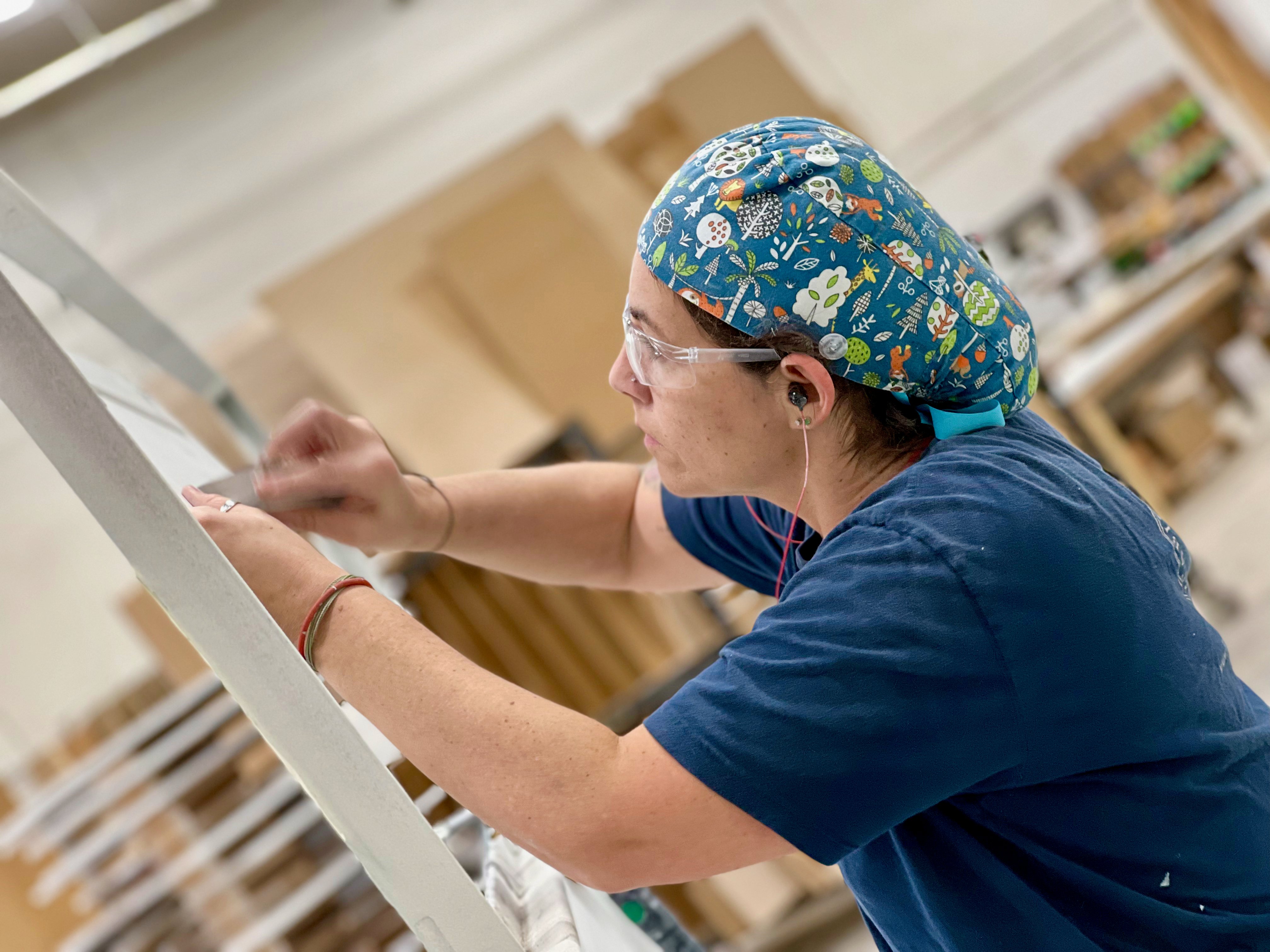 As we go through this series, our goal is not only to highlight the individual women at our company, but also showcase trade professions and craftsmanship, and demonstrate to upcoming generations of women that there is room at this table.
Stay tuned for more!