The planning process is essential when it comes to remodeling your kitchen, especially when your renovation is in Manhattan. From board approvals to permits to construction coordination, and of course, being considerate of your close neighbors, it can be quite a process from concept to completion of your renovation. Here are some guidelines to help make your NYC kitchen remodel as seamless as possible so that you can focus on the joy and excitement of your project.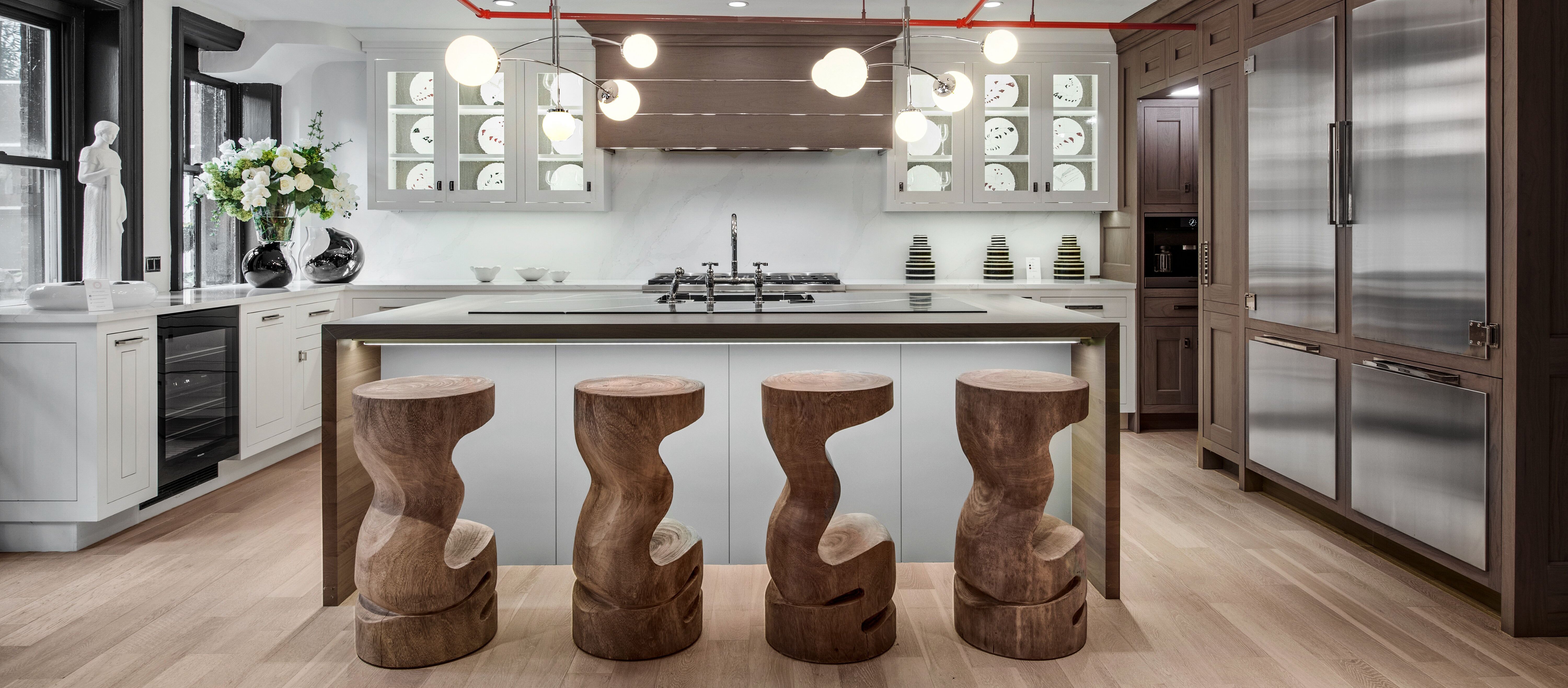 Renovating a Coop vs. Condo vs. Brownstone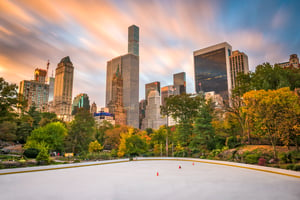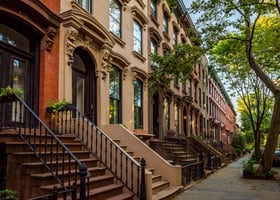 Depending on the type of NYC home you live in, the process of beginning your renovation can vary. In a co-op, shareholders must submit an approval package to the management company in order to begin construction. The board will review the proposed scope of work, and insurance certificates and license details from your contractor(s), electrician, plumber, etc. Permits may be required for your particular scope of work, which your general contractor will obtain prior to the start of construction. The approval process can vary in length, depending on how often board members meet, so it is best to assemble your package early during your planning process. If you live in a condo, this process is very similar, as your building will need to prepare to accommodate your construction team. If you live in a brownstone, the renovation process is very similar to any single-family home, so you don't have a management company to obtain approval from. You do, however, still need to make sure the proper NYC permits are in place, depending on your scope of work.

Questions to ask your Superintendent

In NYC apartment buildings, the Superintendent is a vital resource before and during your renovation. They have extensive knowledge about the building and even your individual apartment. You may want to inquire as to the condition of your electrical panel, pipes running behind the walls, or whether you need to add waterproofing or soundproofing to any walls or floors. Your alteration agreement may specify requirements for these areas, but it is a good idea to consult your Superintendent early on, especially if your space has been previously renovated.
Timing
Most apartment buildings in Manhattan allow daily windows of time for when construction can take place, along with holiday considerations. The more time you allow for the planning stages of your renovation, the more seamless the process will feel. There are many moving parts to coordinate prior to the start of your remodel, so the earlier you can begin assembling your team and begin planning, the better!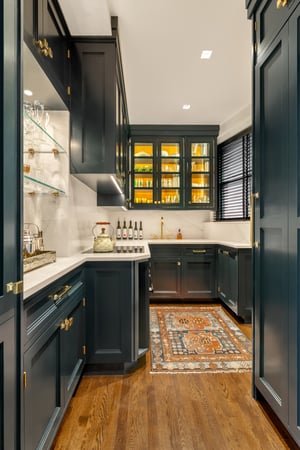 We want to hear from you! For more information on this topic, please comment below or send us an email, hello@bakesandkropp.com. We understand the importance of the planning stage and how to coordinate production schedule with your timeline. We would love the opportunity to be a part of your renovation team in designing and manufacturing custom Manhattan cabinetry for your NYC home. Please call us to schedule an appointment with one of our senior kitchen designers!