Beauty & Strength
When designed and made correctly, custom metalwork is a hallmark of a truly luxurious kitchen. By using metal in our work we can add accents and protection in a way that wood alone cannot. Sometimes the metal is there as a guardian, protecting the top edge of drawer fronts or exposed corners and sometimes it is simply a beautiful accent in the form of dramatic inlays or beautiful medallions, yet, there are even times when you cannot see it at all supporting truly remarkable structures.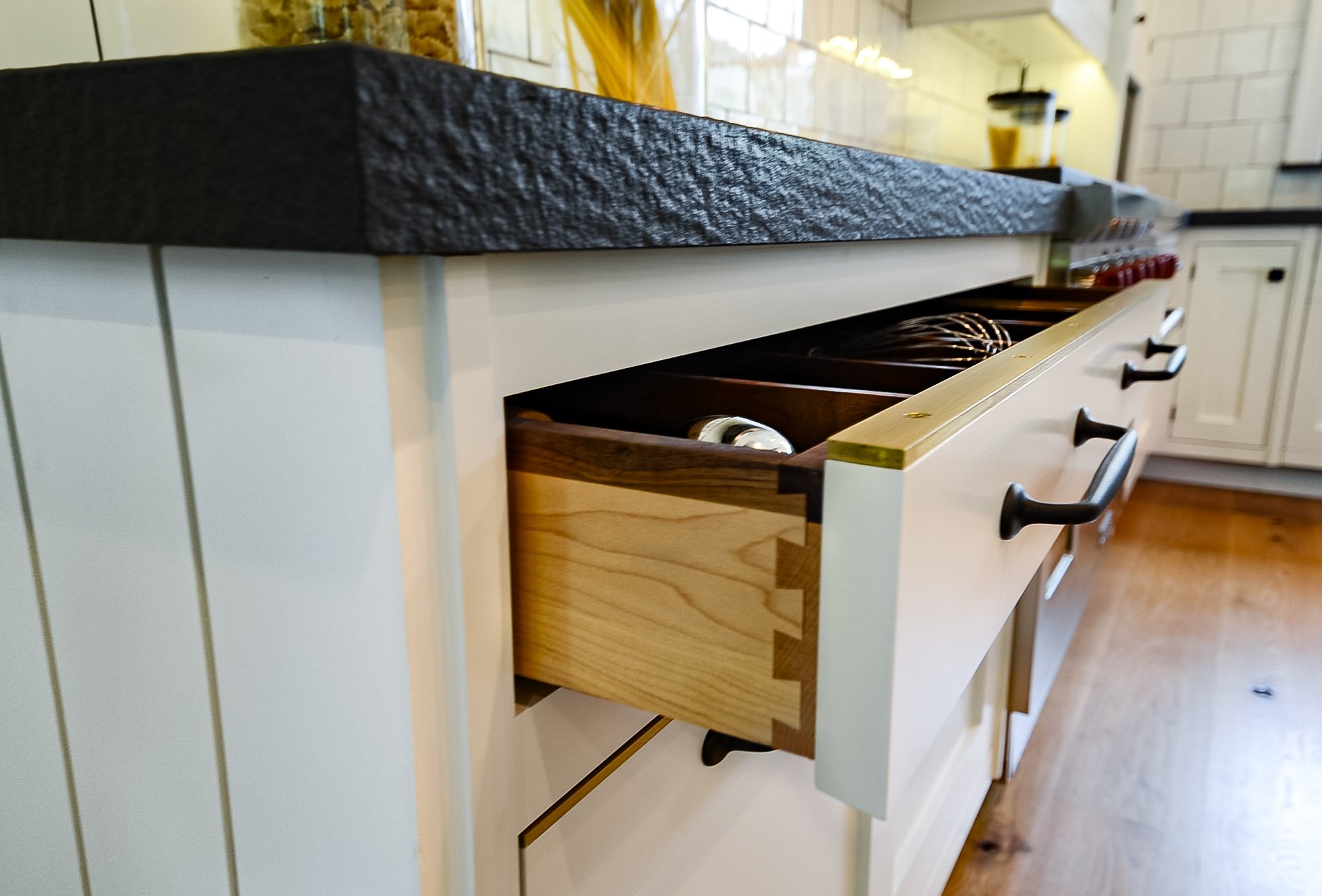 Not available from your average cabinet maker
When most people think custom cabinetry, they think of fine woodworking and they are not wrong. But often times bringing metal into the design really makes it stand out. However, most cabinet makers and kitchen companies don't know how to design or work with metal outside of the appliances. Metal accents are a specialty only seen in the finest cabinetry. One reason for this is the level of equipment and skill required to make truly fine metal work. You cannot casually do metal work from time to time. It takes heavy, expensive equipment and true artisans that have dedicated their lives to the craft of metalwork. Most cabinet companies simply do not have this equipment or artisans to bring metal to the design.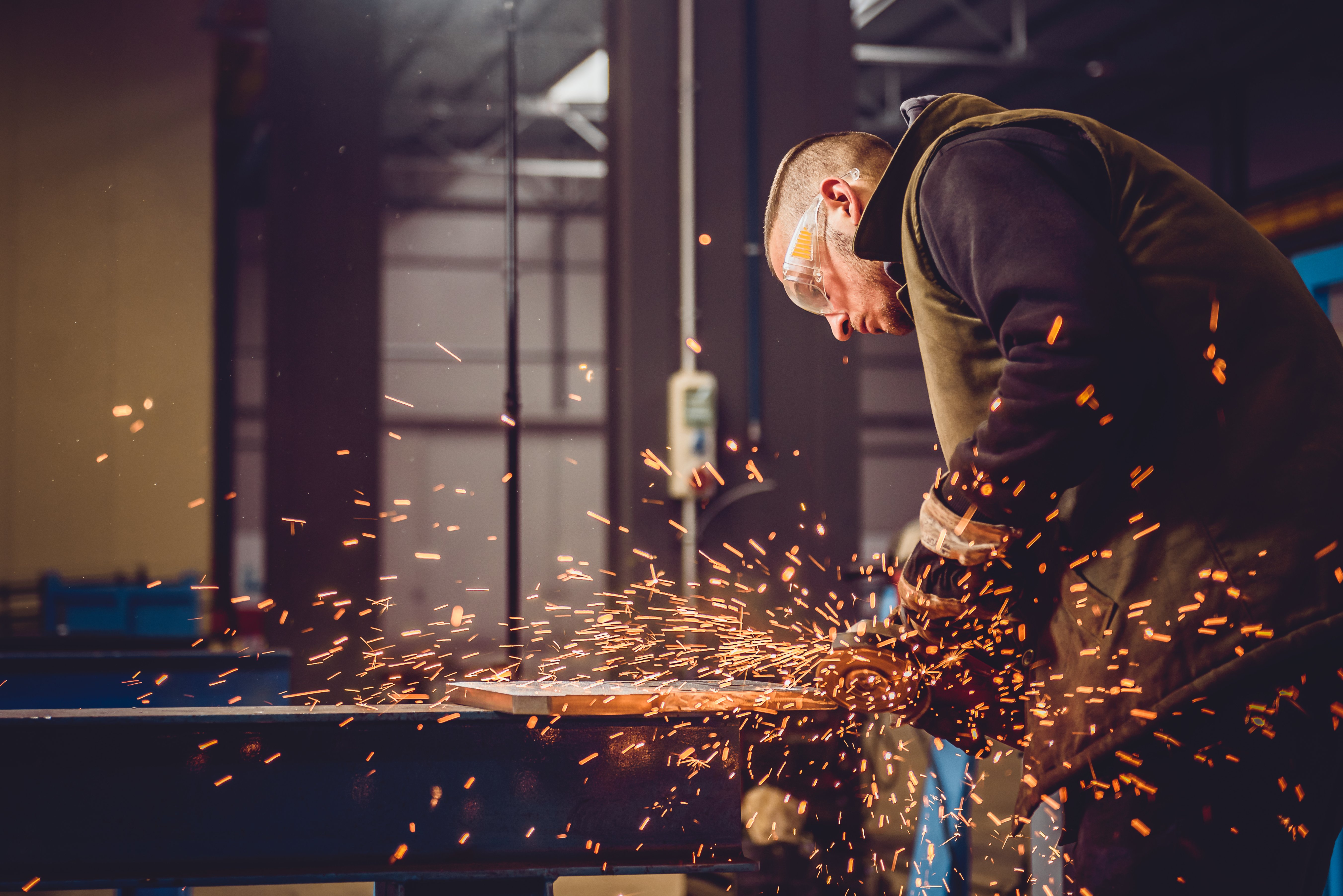 Mix it up
Metal finishes allow you to create even more variation and excitement within the design. Brass, Stainless Steel, Polished Nickel, Polished Chrome, Powder Coated…the list goes on and on. And then you can mix it up! Think a powder coated matte black hood with brass rivets and accents! Or a Wood hood with Polished nickel bands. Or Brass inlays on a beautiful walnut panel. The possibilities are endless!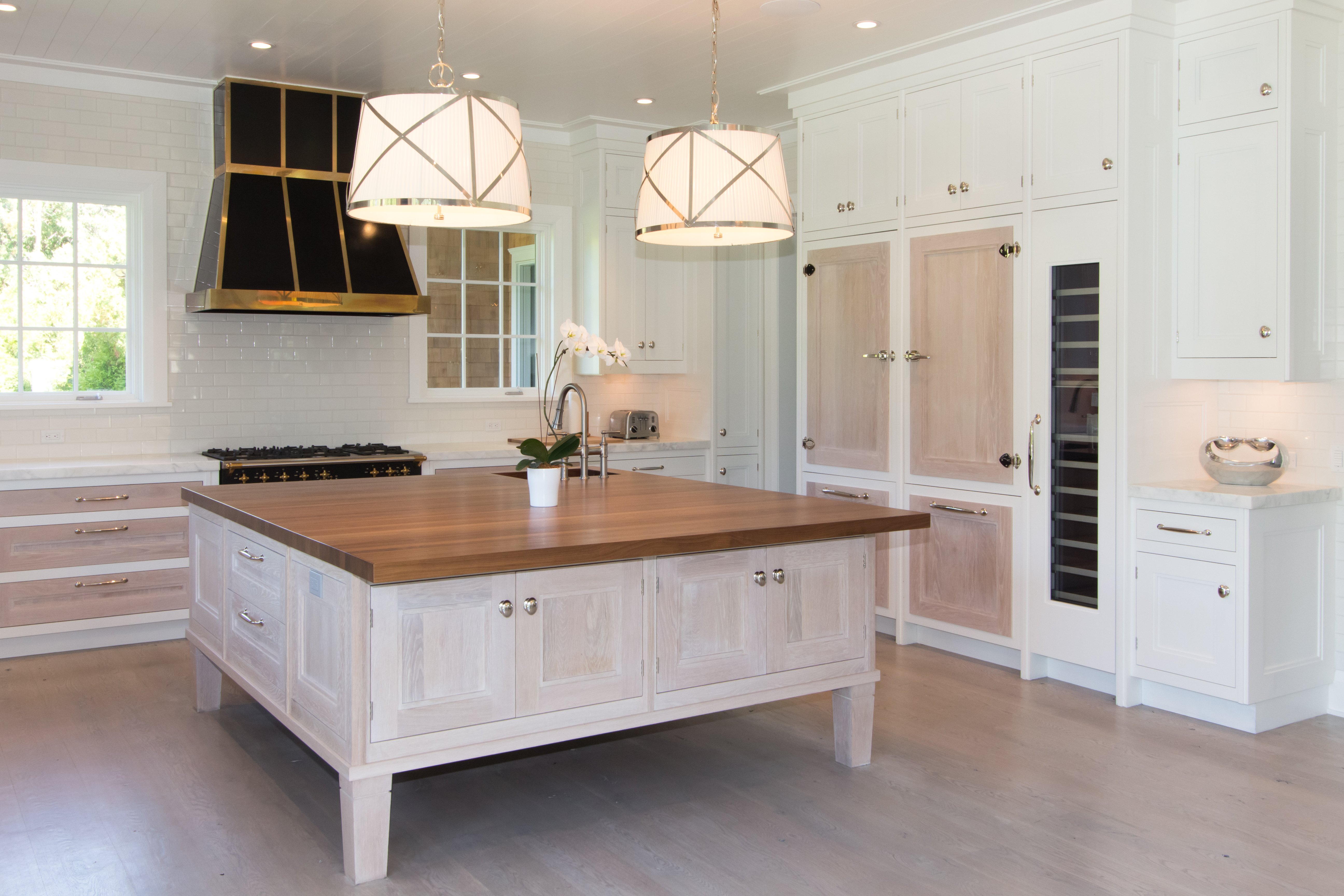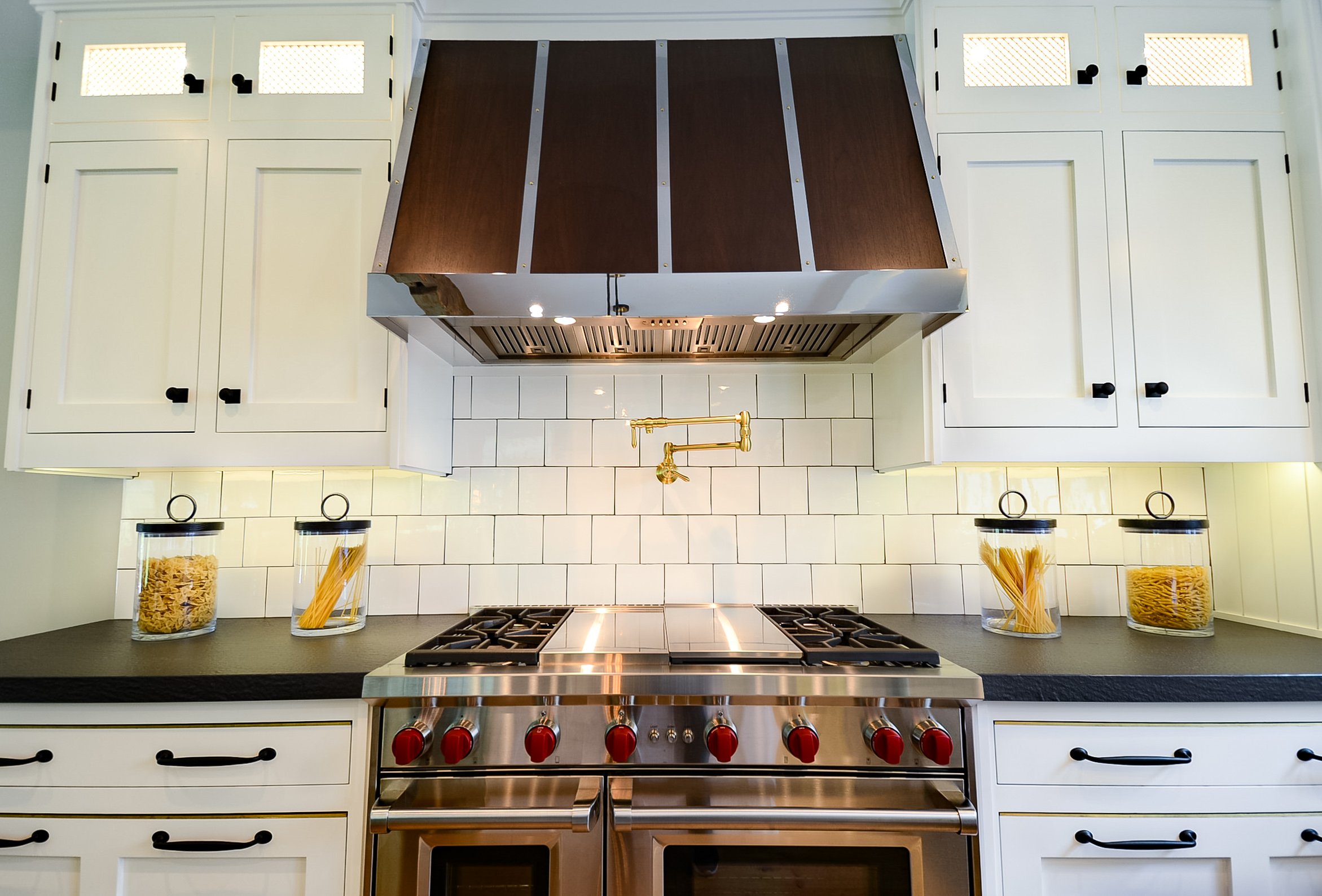 Sometime you don't even see it
Some of the most dramatic metalwork you don't even see. Structural metalwork allows us to make cabinetry do what wood alone could not. Building large islands that stand on just four legs yet span over 10' would not be possible without very carefully placed metal framework underneath integrated so that it is invisible. Or think of a large bath vanity that hangs off the wall, seemingly in midair…you need some really robust metal to make that a reality!
While metal presents challenges in both design and production, it is a hallmark of beautiful Bakes and Kropp cabinetry. In fact, most of our projects include some metal incorporated. It may be a just a small drawer cap or it may be an extensive metal frame work for entire run of cabinetry. If you are looking for cabinetry that elevates your home, our Senior Kitchen Designers are available to assist you in any of our showrooms located in; Manhattan, Cold Spring Harbor, The Hamptons, and Plymouth, Michigan or virtually. With our manufacturing facility in Michigan, we can ship our product anywhere in the U.S.


Paul J. Kropp, Co-Founder Bakes and Kropp