Americans spend upwards of 225 hours a year in the kitchen preparing and cleaning up after meals. Add in the time spent paying bills, doing homework, and shooting the breeze with friends and neighbors, and it's no small wonder that so many people want to renovate the kitchen to better serve their lifestyle.
We're passionate about working with our clients to not only determine if their budget meets their design goals, but to help them find ways to create a beautiful new kitchen within that budget. We believe the best way to achieve those goals is through honest communication that helps establish priorities, allowing us to slowly add color to the project canvas.
Getting Real About Kitchen Remodeling Costs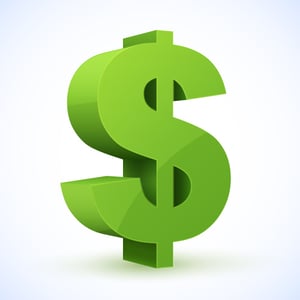 All good budgets start with realistically determining the extent of the remodel. While it may seem that a budget only deals with numbers, in truth we're also considering project scope, analysis, and design. Most clients come to us knowing upfront how much they have to invest overall, and they have a pretty clear idea of what they want. Our designers help prioritize those needs so you don't waste time or resources on features that aren't really necessary.

Figuring out your priorities during the planning and design phases is a great place to start and ensures that, come construction time, your vision comes to life just as you pictured it would. Focusing on the "why" of your remodel and learning which aspects of your existing kitchen do and don't work for you gives us an in-depth understanding of how you want to live in your home.
A Wealth of Variables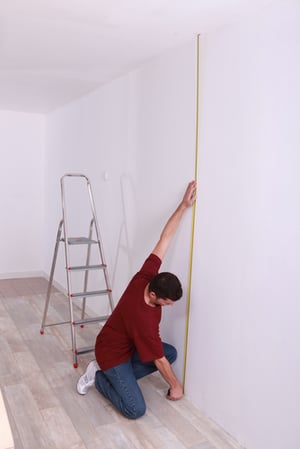 Each kitchen renovation comes with its own particulars. Elements like space and layout, functionality and storage needs, cabinet options and design, and flooring are just a few.
Will you be adding on or removing walls?
Does the roof need to be removed?
How much plumbing, electrical, and other utility work is required?
The scope of work is directly related to the costs involved. Structural changes come at a higher cost. Materials, finishes, and details must match your budget while achieving your renovation goals. Items such as labor, fees, and appliances also affect your bottom line. That's why when evaluating your own project's costs, it's important to look at the bigger picture.
Our Mission: A Personal Connection
We know the power and value of teamwork. A big part of that philosophy is consistent, open communication with our clients. We pride ourselves on asking clients the right questions and encourage you to do the same with us. We promise to give straightforward feedback on how realistic your budget is when weighed against your wants and needs. We have one goal: To get you the kitchen you want at the investment you're prepared to make.
Learn More
The kitchen is the center of activity in your home and a stylish update enhances its value while improving the overall function of the room. Whether you want a classy style with timeless appeal or a sleek contemporary update, our designers have you covered.
We truly believe that every kitchen remodeling project can be a rewarding experience—if you begin it with a clear-eyed and down-to-earth approach to budgeting.
Ready to have our design pros guide you through creating a realistic budget that matches the functionality, aesthetics, and budget you have in mind? Contact us today to set up an initial consultation. We look forward to working with you to make all your kitchen remodeling dreams come true. Visit http://www.bakesandkropp.com/our-process/ to learn how to get started.