Galerie House of Art & Design 2021 featured kitchen design
During the final days of summer 2021, The Galerie House of Art & Design in Sag Harbor, NY opened to the public, featuring artwork and designs from some of the top names in the industry. Our team was honored to be chosen to spearhead the kitchen design and to help bring the overall mission — Live Artfully— to life.
The showhouse gave us an opportunity to experiment with vibrant expression in a way that is decidedly different from the classic Hamptons white kitchen. We intentionally selected the St. Claire Blue hand-painted kitchen cabinetry to bring a strong pop of color and match the high-energy style of the rest of the house. Using our custom color capabilities and contemporary cabinetry style we were able to create an upscale modernist retreat that tastefully blends both timeless and new-age aesthetics.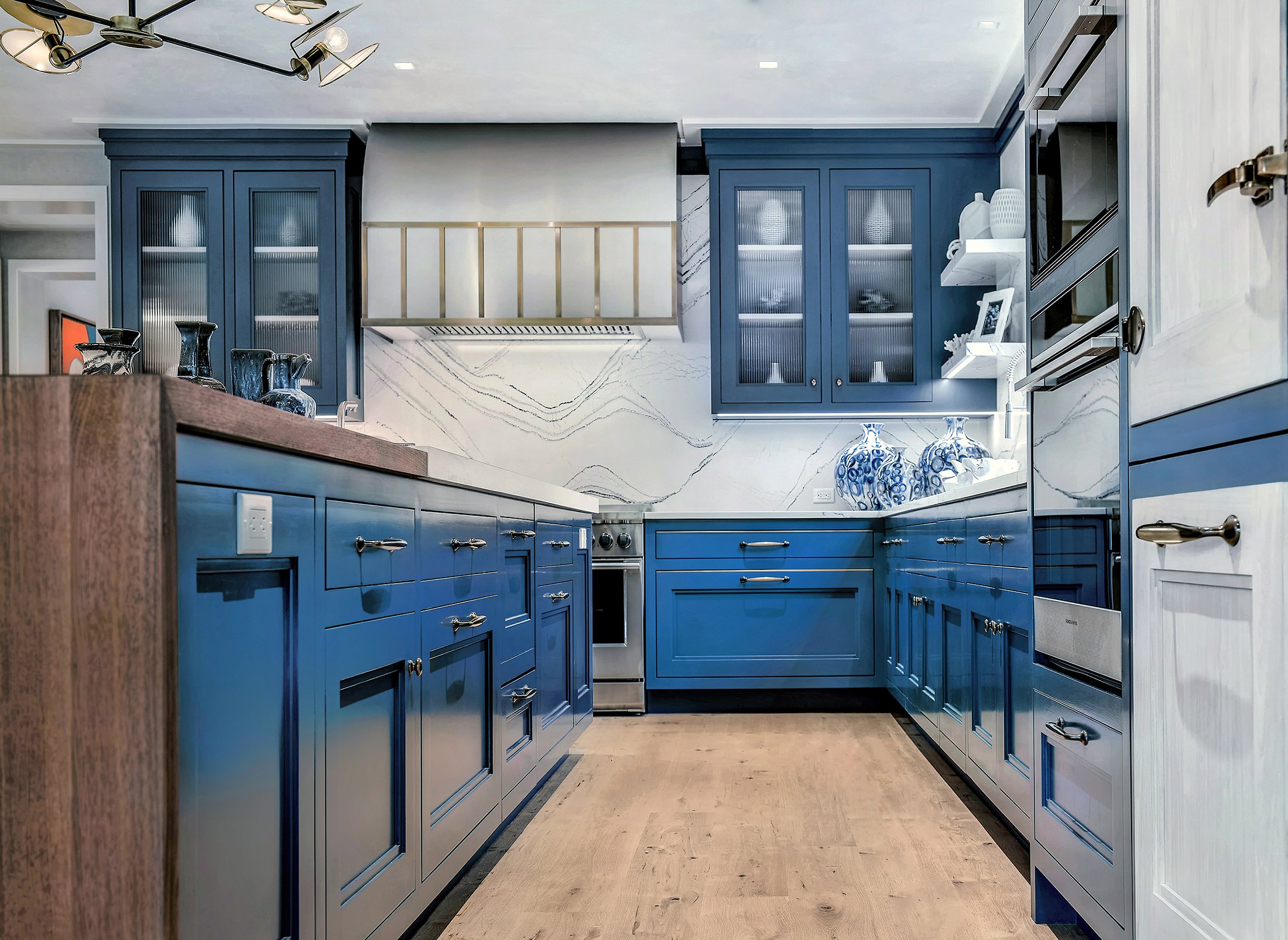 We are humbled to have been selected to participate in this project and we would like to take this opportunity to extend our deepest gratitude to everyone who made the vision a reality. In particular, we would like to thank Design Chair Nicole Fuller, whose attentive eye and sophisticated style had a strong hand in both our bold kitchen and the entire home overhaul.
We would also like to thank our co-designers in the house, including Rayman Boozer, Billy Cotton, Mark Cunningham, Geoffrey De Sousa, Dwyer M. Derrig, Benoist Drut, Elena Frampton, Elizabeth Gill, Josh Greene, Ellen Hamilton, André Jordan Hilton, Adam Hunter, Ike Kligerman Barkley, Katie Leede, Leroy Street Studio, Leyden Lewis, Jeff Lincoln, Richard Mishaan, Rocky Rochon, and Sara Story. Each of our distinct styles, paired with a truly collaborative approach, came together to deliver an upscale masterpiece.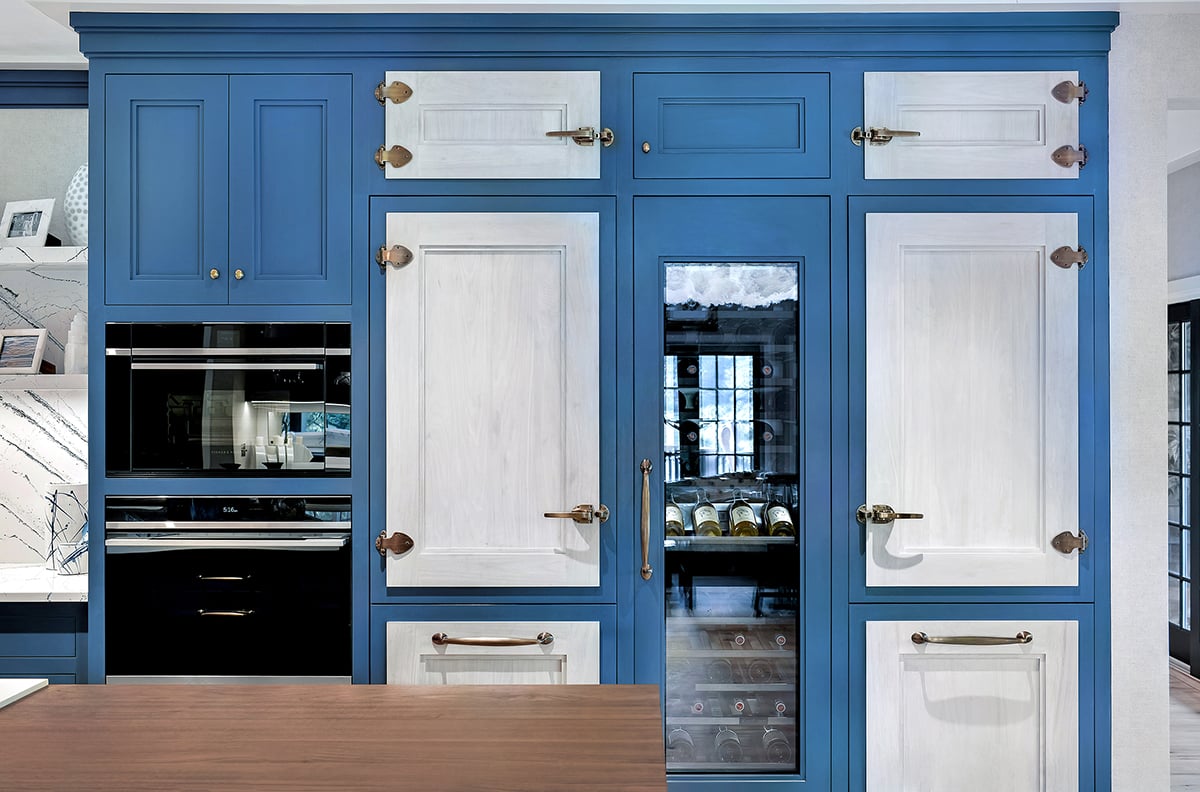 Speaking of masterpieces, we'd also like to extend our gratitude to the wonderful art galleries that contributed a stylistic selection of art pieces to pair with each room in the house, including Friedman Benda, Kasmin Gallery, Mariane Ibrahim Gallery, Nara Roesler, Perrotin, Salon 94, and Tripoli.
And, of course, we would like to finally thank Galerie and its sponsors, who so generously donated the proceeds of this year's house to benefit the construction of Stony Brook Southampton Hospital's East Hampton Emergency Department, ensuring that all communities in the easternmost reaches of Long Island have access to first-class emergency medicine.
Thank you for the opportunity to showcase Bakes & Kropp in such a stunning project for an admirable cause.
Until next time,
The Bakes & Kropp Team